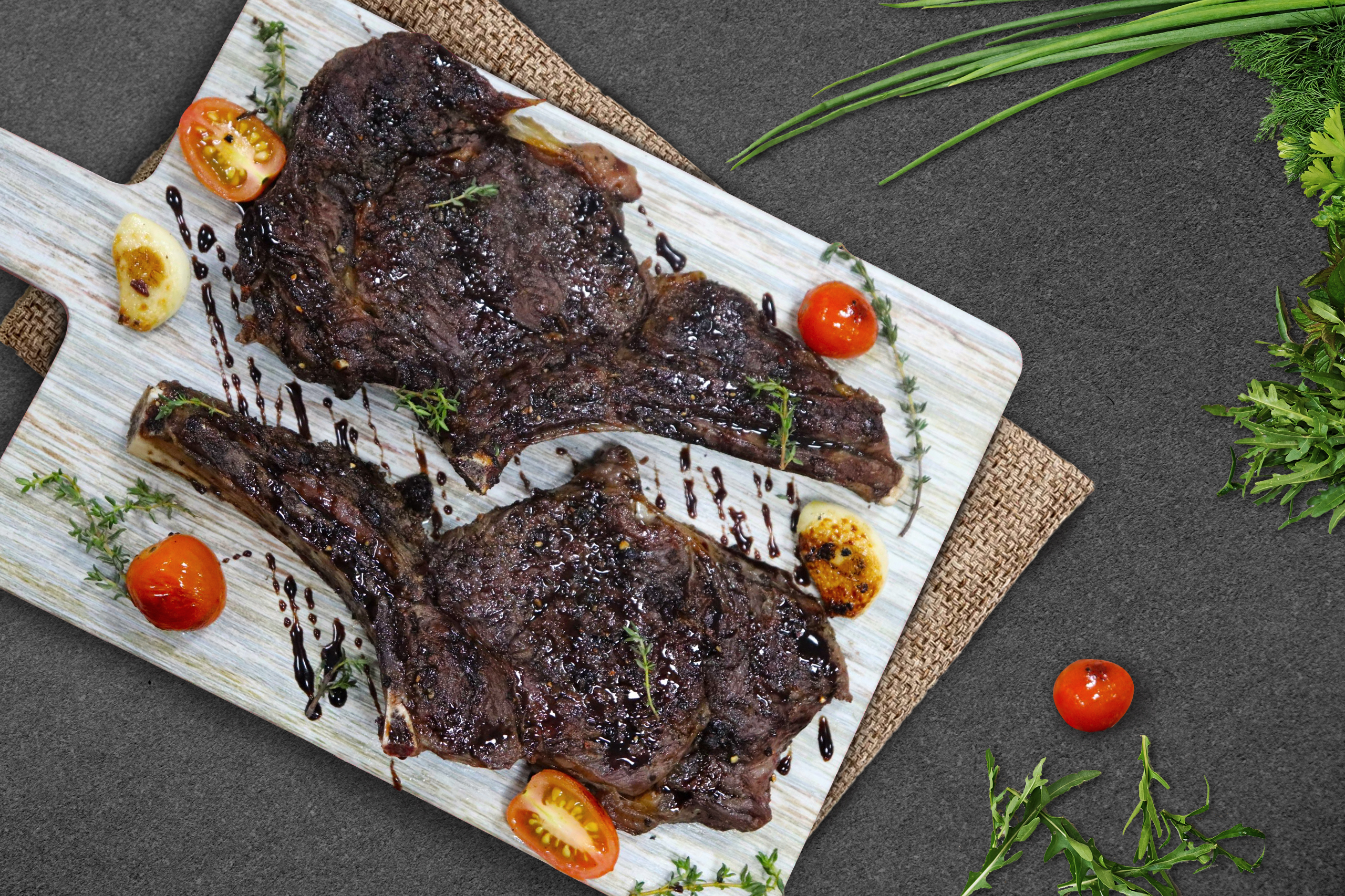 0
0
people
already cooked this dish.
Close
Total: 26min

Preparation: 18min

Cooking: 7min

Portions: 4.00
Difficulty: Easy
Nutritional information 215kcal = 901kj /per portion
215.45 Energy
24.97 Grams Protein
0.94 Grams Carbohydrates
0.34 Grams Fiber
133.87 Milligrams Sodium
12.61 Grams Fats
3.17 Grams Saturated Fats
Recipe ingredients saved
Ingredients
Instructions
In a mixing bowl combine thyme, parsley and MAGGI NATURISIMO.

On a cutting board place steaks, rub steaks with 1 tbsp. olive oil sprinkle MAGGI NATURISIMO mixture evenly on both sides. Season with cracked black pepper on both sides. Leave to marinate for 10 to 15 minutes.

In a frying pan pour remaining oil, allow pan to heat until smoking. Carefully place steaks in pan and cook for 3 minutes on both sides.
We know that every moment with your family should be special. Tell us, what did you think of this recipe?