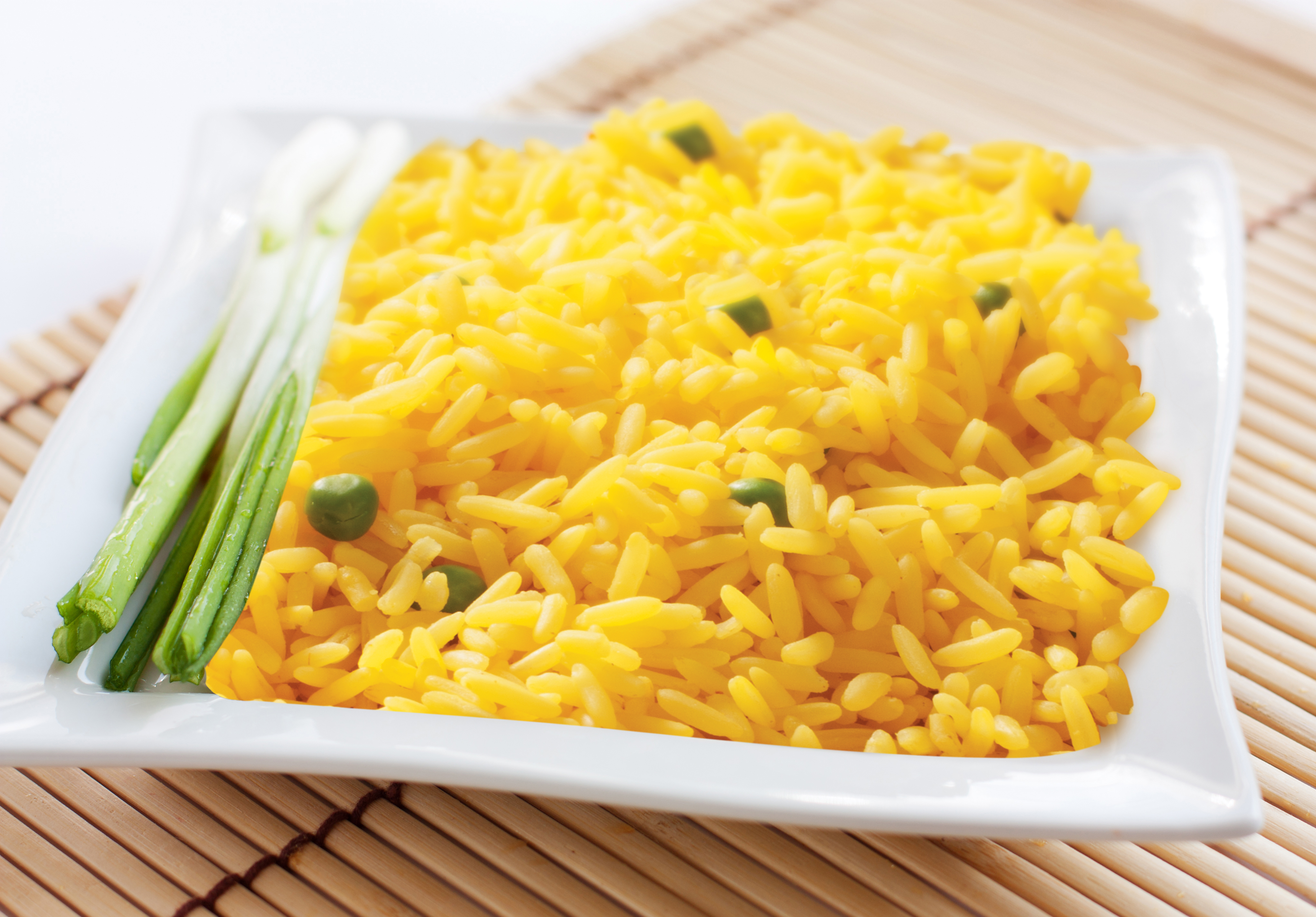 0
0
people
already cooked this dish.
Close
Total: 13min

Cooking: 12min

Presentation: 1min

Portions: 8.00
Difficulty: Easy
Nutritional information 148kcal = 617kj /per portion
147.50 Energy
4.26 Grams Protein
26.44 Grams Carbohydrates
1.89 Grams Sugars
2.43 Grams Fiber
210.86 Milligrams Sodium
2.56 Grams Fats
Recipe ingredients saved
Ingredients
Instructions
In a heavy bottomed pot, heat vegetable oil and butter until butter has melted. Add garlic, pimiento/seasoning peppers and onions. Sauté on medium heat until onions are translucent.

Add green peas and cook for 2 minutes. Add Rice It Up Saffron, stirring to ensure all the peas are coated with the seasonings.

Add cooked rice to the pot stirring to ensure that all of the rice has been well coated.
We know that every moment with your family should be special. Tell us, what did you think of this recipe?