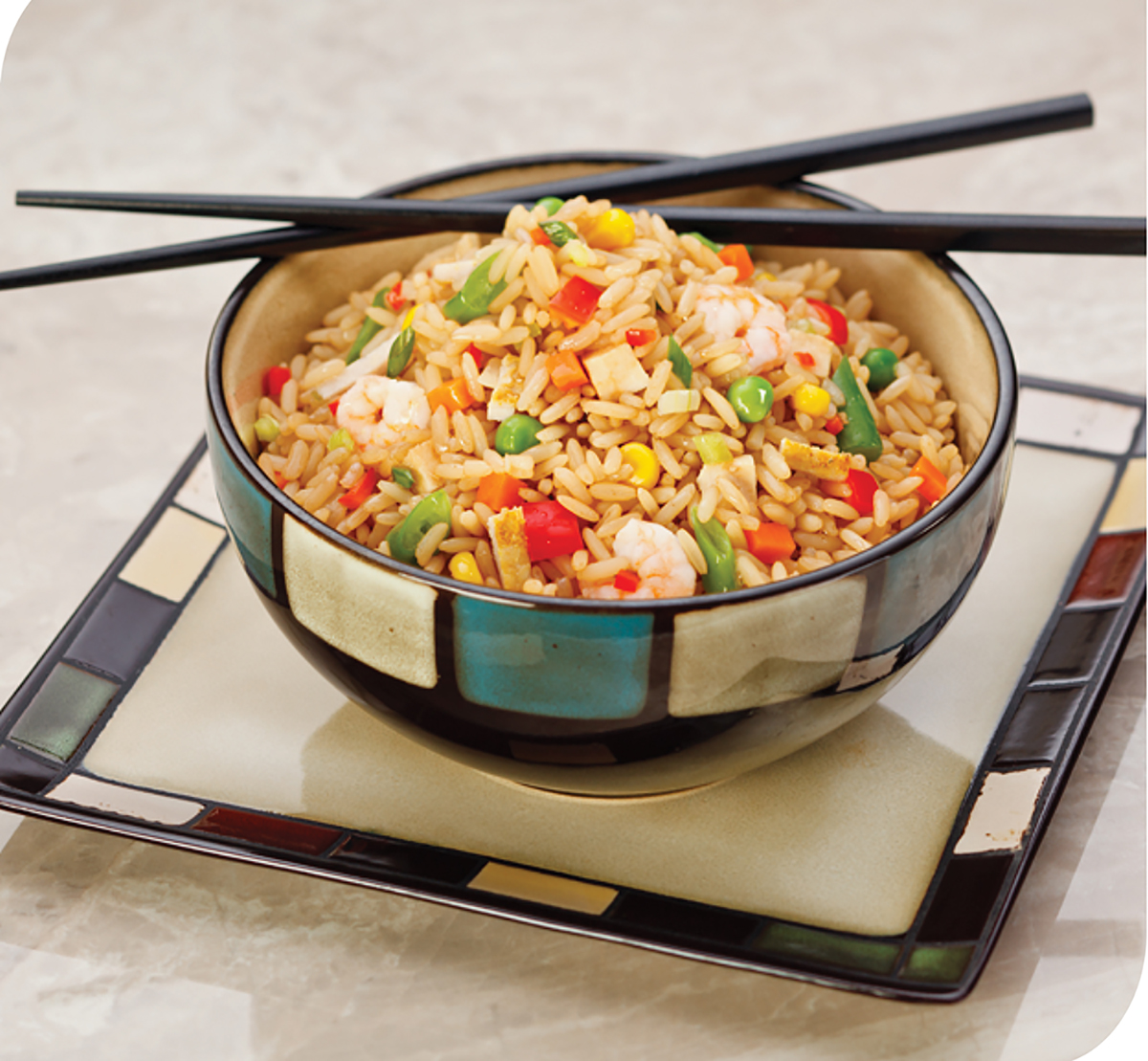 0
0
people
already cooked this dish.
Close
Total: 40min

Portions: 6.00
Difficulty: Easy
Recipe ingredients saved
Ingredients
Instructions
In a medium pot, heat oil, add all the fresh seasonings and scotch bonnet pepper. Mix in crumbled Maggi Vegetable Seasoning Cube, add shrimp, ham and chicken breast and combine.

Add mixed vegetable and rice, stir and combine well. Add soy sauce and continue stirring for 5 minutes. Serve as desired.
We know that every moment with your family should be special. Tell us, what did you think of this recipe?