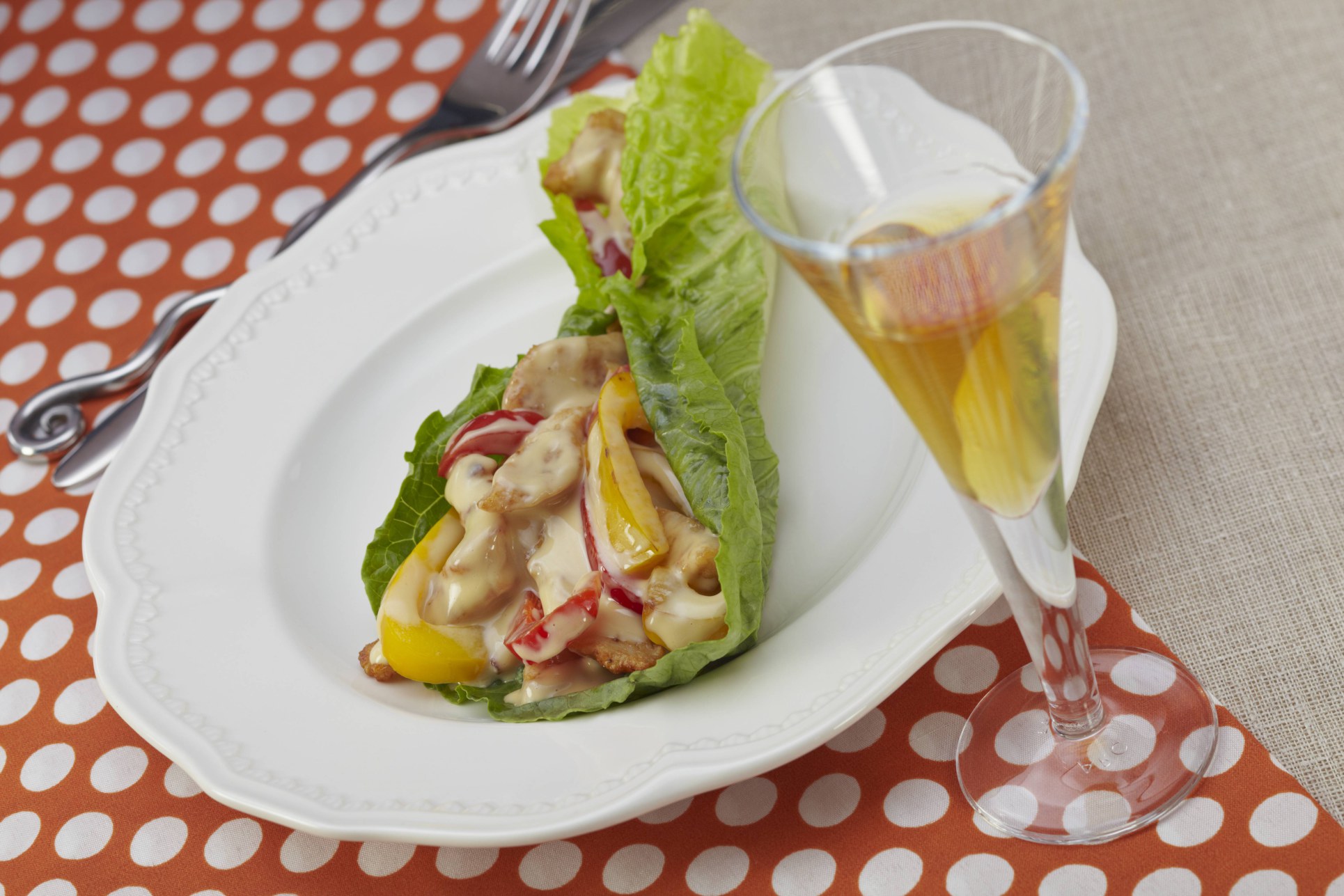 Honey Mustard Lettuce Wraps
0
0
people
already cooked this dish.
Close
Total: 37min

Preparation: 37min

Portions: 4.00
Difficulty: Easy
Recipe ingredients saved
Ingredients
Instructions
Season chicken with Season Up.

In a large non stick skillet, melt butter and sauté chicken over medium high heat until browned.

In a small bowl, whisk Evaporated Milk, corn starch, mustard and Bouillon Cube until smooth.

Add sweet peppers to chicken and cook for two minutes.

Reduce heat to medium and add milk mixture

Cook for approximately 5 minutes or until sauce thicken and chicken is cooked.

Just before serving, spoon ¼ cup of the chicken mixture into a lettuce leaf and wrap

Continue until chicken mixture is finished.
We know that every moment with your family should be special. Tell us, what did you think of this recipe?