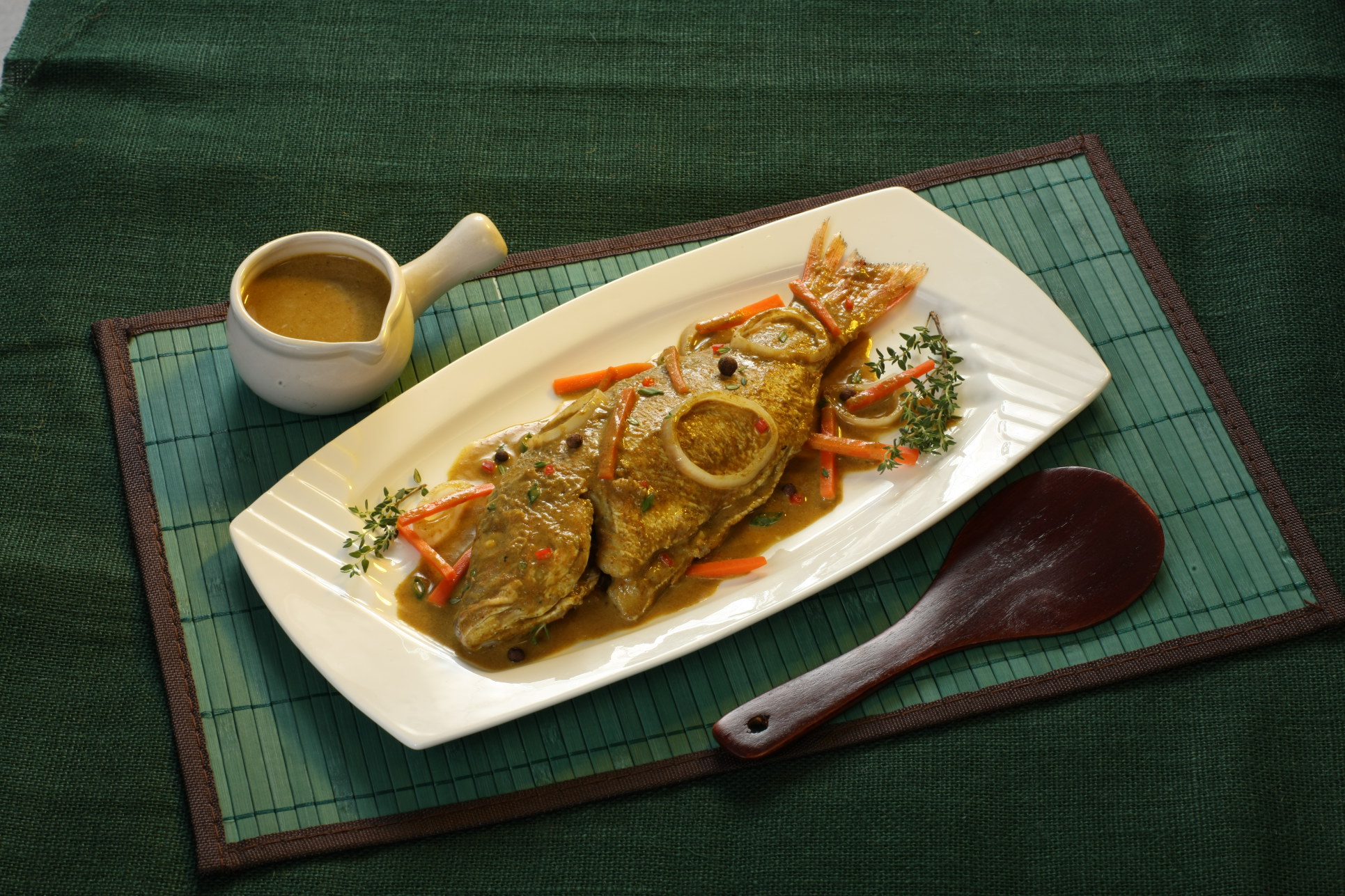 0
0
people
already cooked this dish.
Close
Total: 42min

Preparation: 42min

Portions: 4.00
Difficulty: Intermediate
Recipe ingredients saved
Ingredients
Instructions
Season fish with Season Up, chives / escallion, thyme, parsley, chadon beni, garlic, onions, garlic and ginger. Leave to marinate for 15 minutes in the refrigerator.

Mix curry powder with water to form paste

Heat oil in a medium pot, add curry paste to pot and cook for 5 minutes.

Add Coconut Milk and stir to incorporate.

Place seasoned fish into pot and spoon sauce over fish. Then add all spice / pimento berries, Bouillon Cube and carrots.

Cover pot and reduce heat to medium-low. Allow to simmer for 15 minutes, stirring occasionally
We know that every moment with your family should be special. Tell us, what did you think of this recipe?